Three days before Malaysia goes to a vote, civil society groups have presented their aspirations to the incoming government.
It was time the government started listening to its people, said the organisers of today's 'Forum aspirasi rakyat' (People's aspirations forum), veterans' NGO Persatuan Patriot Kebangsaan (Patriot).
"It is no more our leaders saying, 'You listen to us'.
"But it is for us to say to them, 'You listen to us instead'," said Patriot president Mohd Arshad Raji in his opening address at the Mines International Exhibition and Convention Centre (MIECC) in Seri Kembangan.
Common aspirations put forth were the need for a clear separation of powers between the judiciary, executive and legislative arms of the government, as well as for the country's institutions to be made independent of political influence.
Institutions listed included the Attorney-General's Chambers, the MACC, the Election Commission and public universities.
Another common call was for the government to accord due recognition to marginalised groups.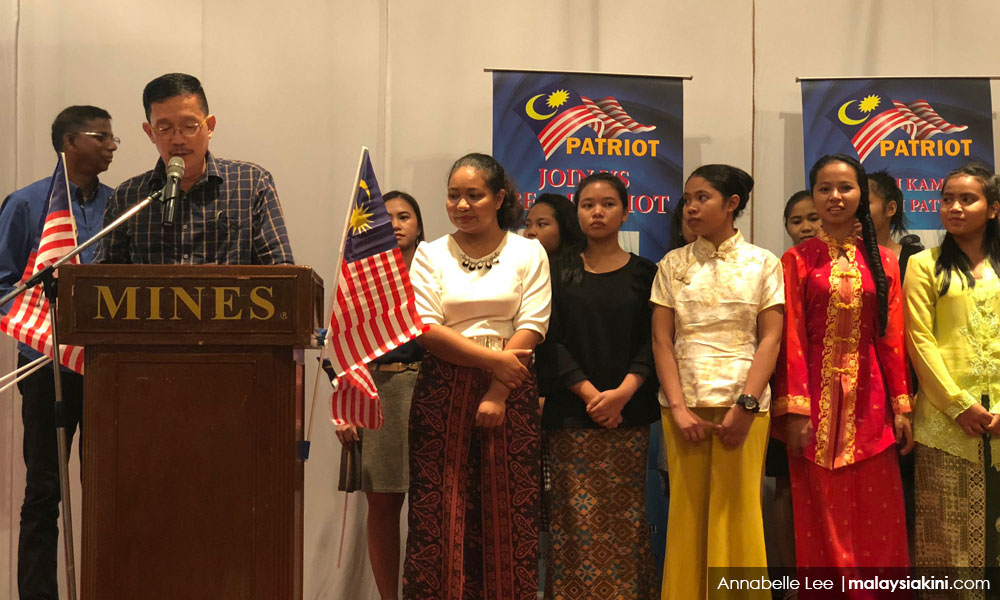 The Persatuan Semenanjung Orang Asli (Semoa) said the country's indigenous people had long been marginalised despite their official bumiputera (sons of the land) status.
"We want the government to look into the many issues that have contributed to their backwardness.
"And reach out to the Orang Asli irrespective of religion," said its director Timothy Cheah, adding that relevant NGOs needed to be engaged to effectively address issues faced by the community.
Tenaganita called for the incoming government to enable migrant workers and refugees to live decent lives and work legally in the country.
Making a surprise appearance was DAP parliamentary leader Lim Kit Siang, who was not allotted time to speak, but obliged requests for selfies and listened to presentations.
Also in attendance was Patriot's first-ever honorary member – tycoon Lee Kim Yew, whose company Country Heights Holdings owns the MIECC.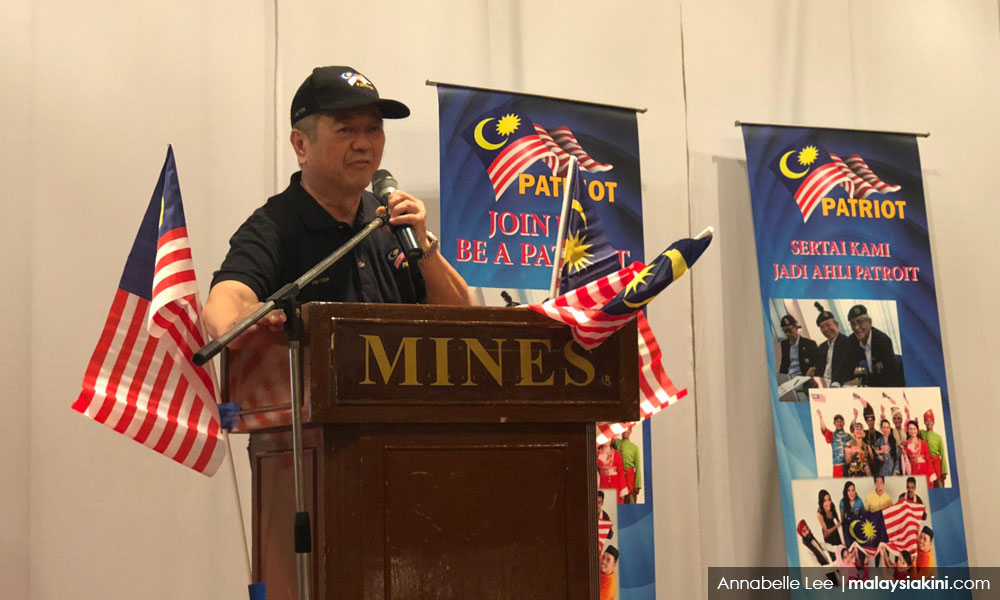 In his speech, Lee said the country was "sick" and aspired that leaders would draw upon the wisdom of the Federal Constitution and Rukun Negara to set the country back on the right track.
"The constitution is the best medicine and the Rukun Negara is the best determinant for the country's future," he said.
The other NGOs that presented their aspirations today were Sisters In Islam, G25, Centre to Combat Corruption and Cronyism (C4), National Human Rights Society (Hakam) and the Malaysian Academic Movement (Gerak).
Also in attendance were World Hindu Council, MyPJ, Service Civil International, Persatuan Promosi Harmoni Malaysia and Persatuan Halfway Home for Animals.