Source: MalaysiaKini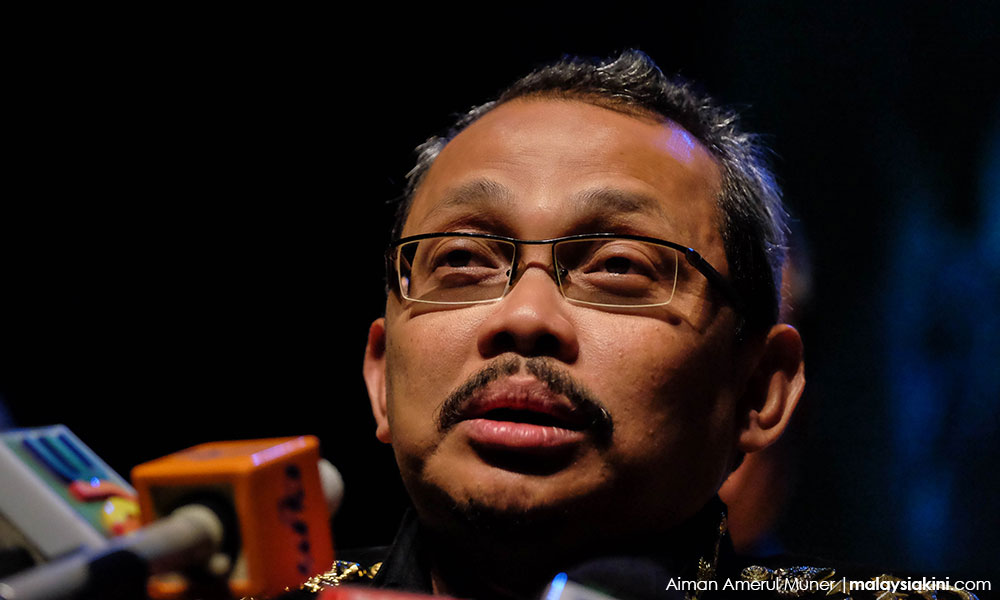 The Malaysian Anti-Corruption Commission (MACC) plans to create a more effective special corruption index to analyse and measure the level of corruption in the country.
MACC chief commissioner Dzulkifli Ahmad said the paperwork on the proposal would be presented at the next Anti-Corruption Advisory Board meeting before submitting it to the Cabinet.
He said if the proposal was approved, a study would be carried out by an independent body as well as academicians to ensure the transparency of the index.